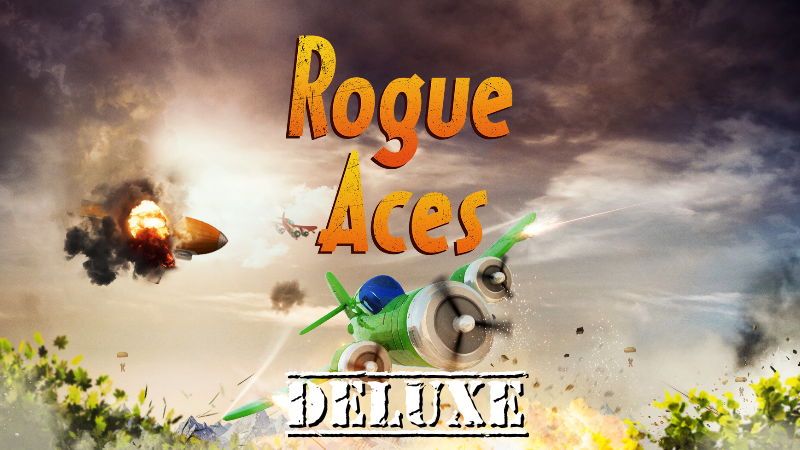 Rogue Aces Deluxe
In Rogue Aces Deluxe, we've tried to make the tutorial as exhaustive as possible (with of course the option to leave at any time) - but sometimes it's good to be able to glance through an actual manual.
We've just written one for Rogue Aces Deluxe, and attached it here. It's got loads of advice on how to play, plus pro tips on how to get the best out of the mechanics in the game.
Have a look yourself, and if there's anything we've missed that you think people should know about let us know!
Thanks
Team ISG
Files
Rogue Aces Deluxe Manual v1.0.pdf
2 MB
Sep 20, 2020